Underwater Magic TM is a sea and chlorine water resistant glue, which even seals underwater! It's an essential material for swimming pool repair underwater done quick and easy
Watch how Underwater Magic works!  Under water pool repairs done quick and easy.
Take a look at our online shop and check our latest products
Silicone and Isocyanate free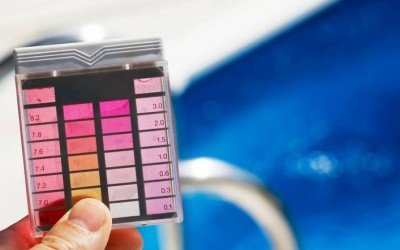 Swimming pools water maintenance  High pH in swimming pools water may cause the following problems: calcium buildup on pool surfaces, waterline and accessories dull or cloudy pool water clogging of filter medium or elements drop in disinfection potential of chlorine...
read more
You have a swimming pool business in Thailand and want to stock Underwater Magic™?
F.A.Q (Frequently Asked Questions)